With the excitement of Zombieland 2's release taking over the office this Halloween, we thought we'd revisit a few of main character Columbus's rules for survival during a zombie apocalypse.
Columbus, a lone character at the start of Zombieland makes these rules so that he can survive against thousands of zombies. And who knew that at least six of them can apply to B2B businesses looking to survive and stand out against thousands of accounts on social media?
Not convinced? Read on to be surprised on how many similarities can be drawn between the zombie apocalypse and social media marketing!
1. Cardio
Columbus's first rule, cardio. For him, it means staying in shape to outrun zombies. For marketing, it means keep running your socials and don't look behind you! (That second part can apply to Columbus too.)
We've seen countless B2B companies set up social accounts, only to abandon regular posts when the office gets too busy or when they see competitors getting much more engagement. Don't let your clients think you've become a zombie, keep running those posts and watch your engagement rise from the dead.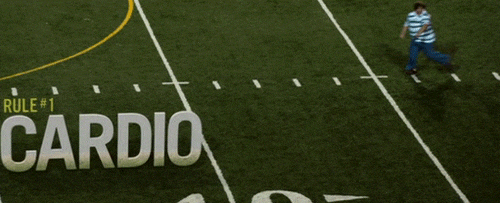 2. Break it up
You shouldn't need to sacrifice variety to make each post look as branded as possible. Break up your feed with a range of images, infographics and videos. You could hold a brainstorm meeting to come up with lots of great diverse content for your channels, like we do here at Workshop! Take it from Zombie Bill Murray, mixing it up always pays off.
3. It's a marathon, not a sprint, unless it's a sprint, then sprint
Survival in the zombie apocalypse for Columbus means saving your energy when you can and running when you have no choice. For social media, you should see gathering followers as the same steady process, but when you see a good hashtag opportunity, go for it before its gone! As you can see from this blog, you never know what topic can apply to your business.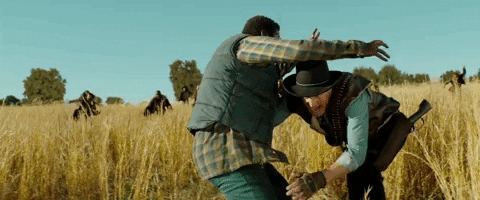 4. Use your thumbs
As Columbus says, ours were made opposable for a reason. Practice what you preach and get scrolling. Give out some likes on posts that you enjoy from other businesses. You'll legitimize yourself on the channel, and the favor could be returned!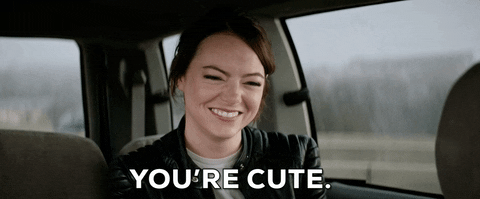 5. The Buddy System
Speaking of interacting on social media, why not take it a step further and buddy up with another business to put some great content out there? If shy Columbus can make a friendship with reckless Tallahassee to help him against zombies, then you can partner up with anyone! At Workshop we can suggest a huge range of ways to go about this, but one we'll give you now is reposting other businesses content and giving them a shout out!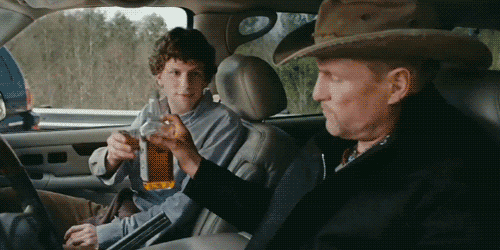 6. Enjoy the little things
Social media was made for sharing moments. Ads, SEO, engagement and follower count are all legitimate aspects of social media management, but don't forget what's important! Columbus enjoyed the little moments between fighting for survival and running from zombies, so why can't your business take the same luxury? When a nice moment or success happens at work, capture it! Your followers want to see these too, and they're also nice to look back on at work.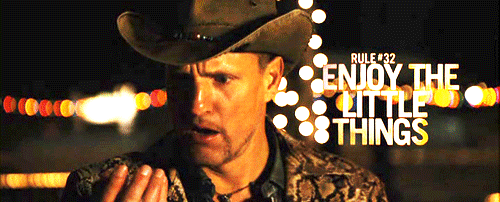 Happy Halloween everyone! Head over to our services page to learn more about our cracking content services which can help your B2B business not only survive, but thrive across social channels. Simply click here to get started.